 Telecom service providers like — Airtel, Jio and Vi — offer multiple 'Unlimited Data' plans. These telcos offer prepaid recharge plans for customers to spend huge amounts of data every day. These data services are available for postpaid customers as well. Nonetheless, these plans usually have a daily limit and post that limit the internet speed goes down to very low levels under the service providers' Fair Usage Policy (FUP). Users can get frustrated for accessing the internet on smartphones at such slow speeds. However, there are a few ways to monitor and control data usage on Android smartphones. Follow the steps mentioned here to set the data usage limit and use the data saving mode.
1.
Open the settings page on your Android device
2.
Go to Connections/Network & internet (depending on the phone you are using)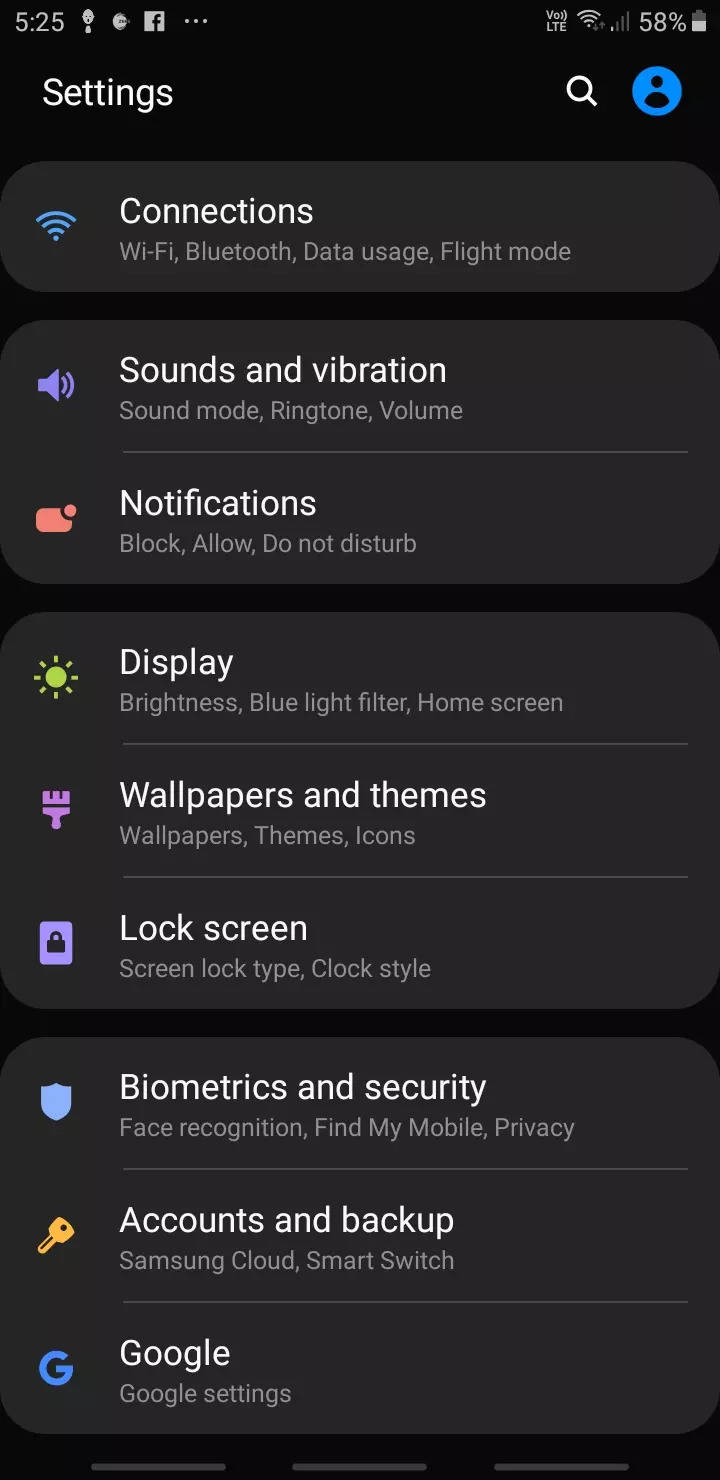 3.
Click on Data Usage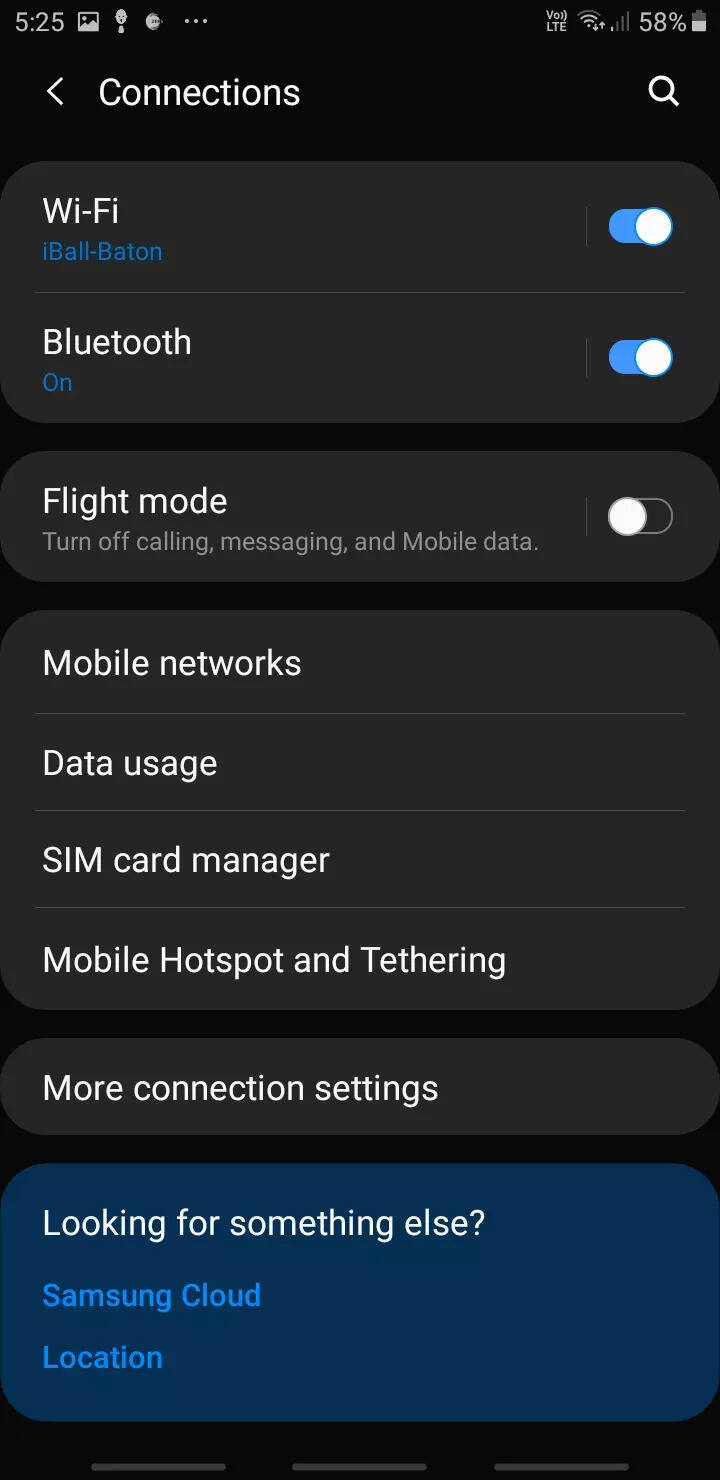 4.
Click on Billing Cycle and Data warning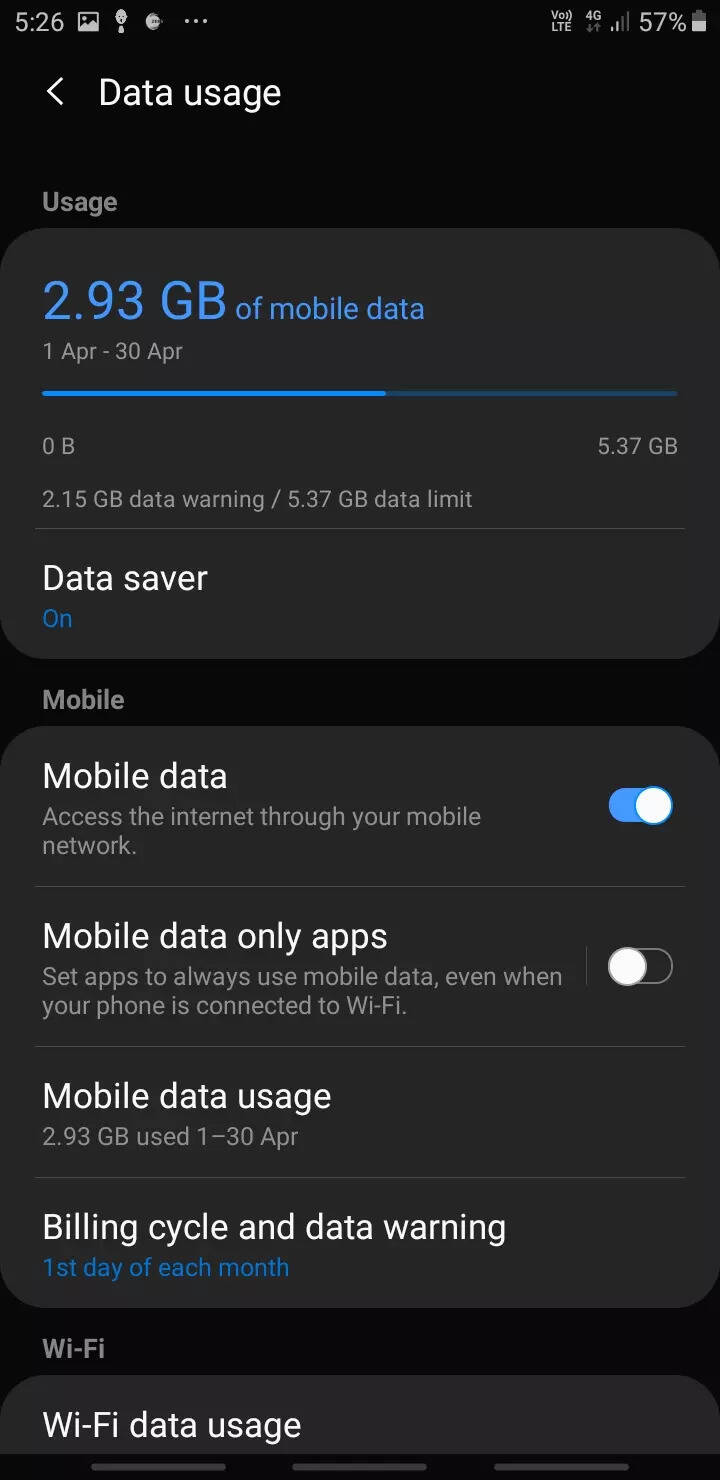 5.
Toggle the switch that says set data warning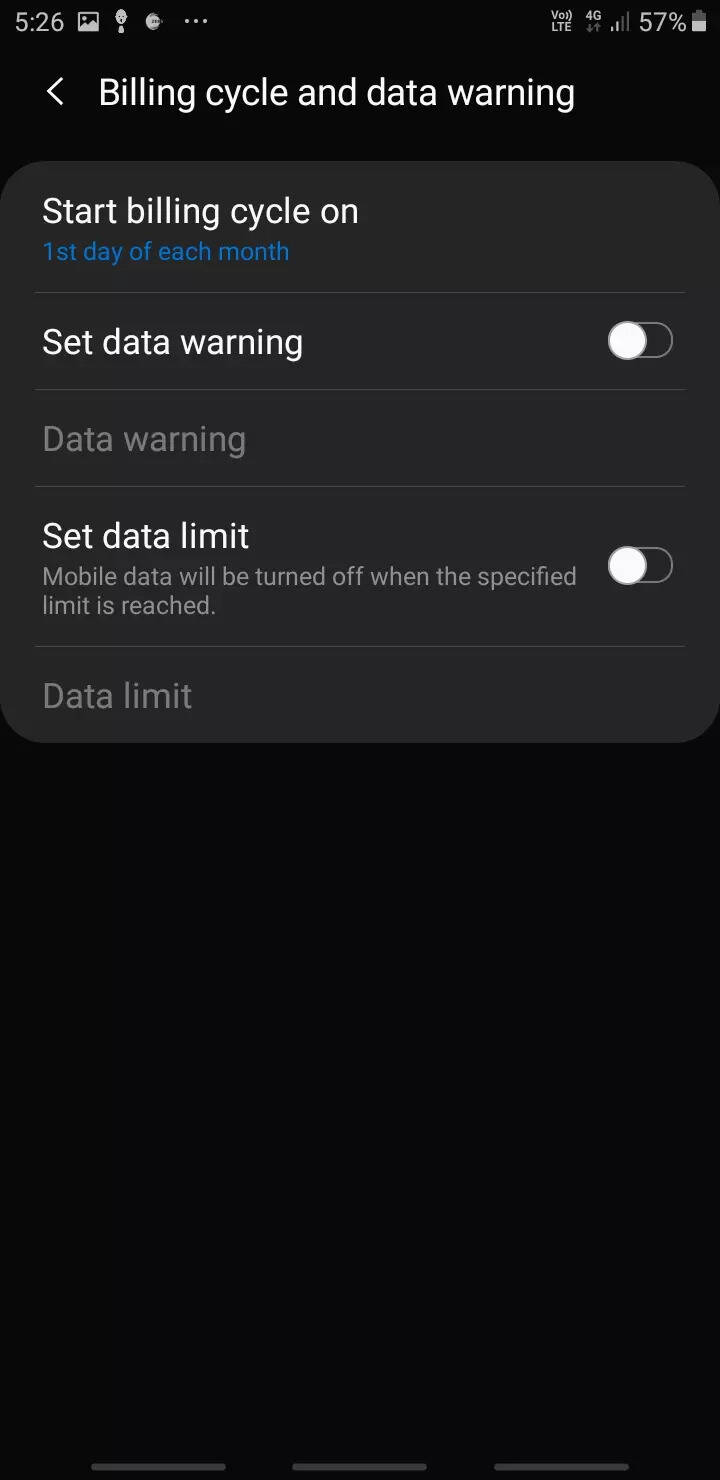 6.
Set the amount of data usage after which your device will notify you
7.
Toggle the switch that says Set Data Limit
8.
Set the data limit after which your mobile data will be turned off.
Android smartphones that run on Android 8.0 or above come with the Data Saver mode. This mode starts working when you're not on Wi-Fi and ensures that apps and services that are not being actively used won't be able to stream data in the background. Turning on the data saver mode might slow things down a bit, however, it can come in handy if you are concerned about crossing your data limit.
5.
Toggle the switch present inside the menu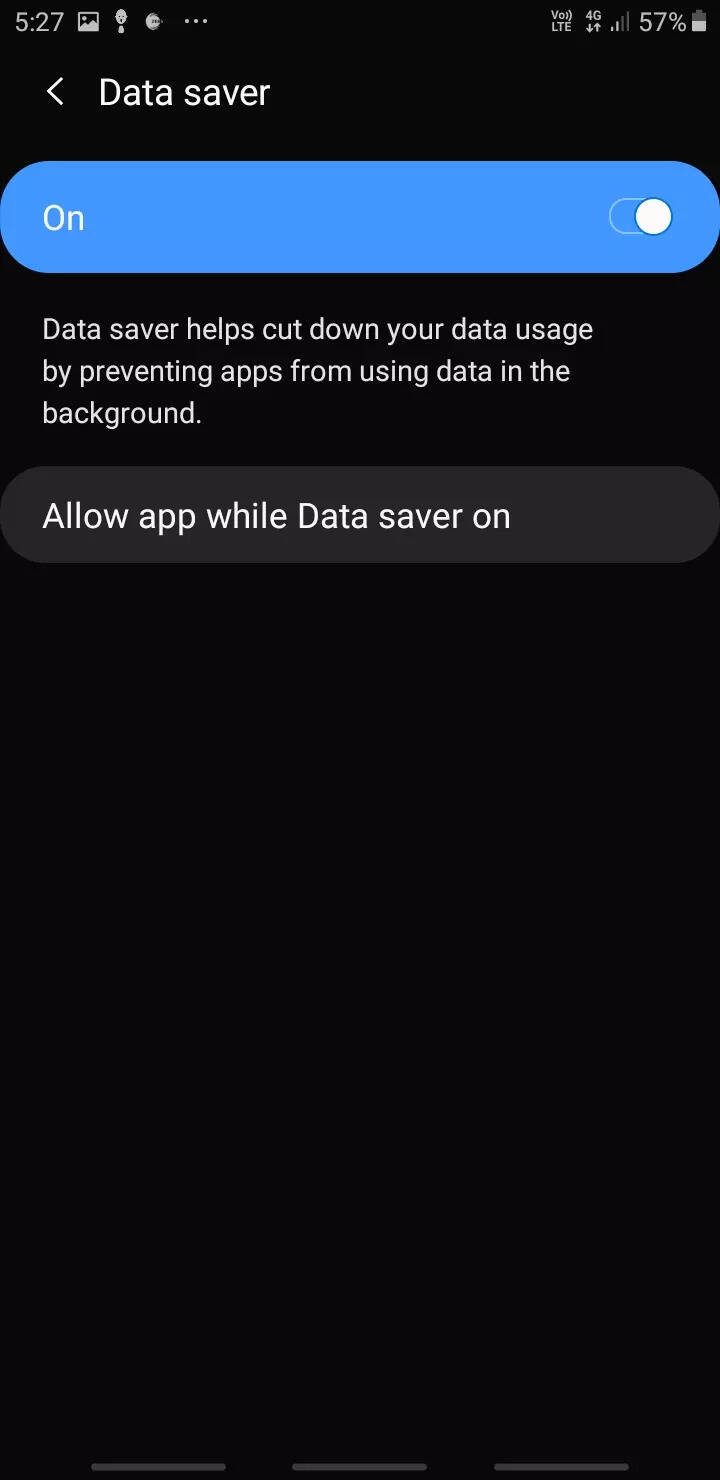 Android users can also check the data usage of the current billing cycle on their devices. The amount of data each apps have used is shown here and the total data usage is represented through a graph.
4.
Tap on Mobile Data Usage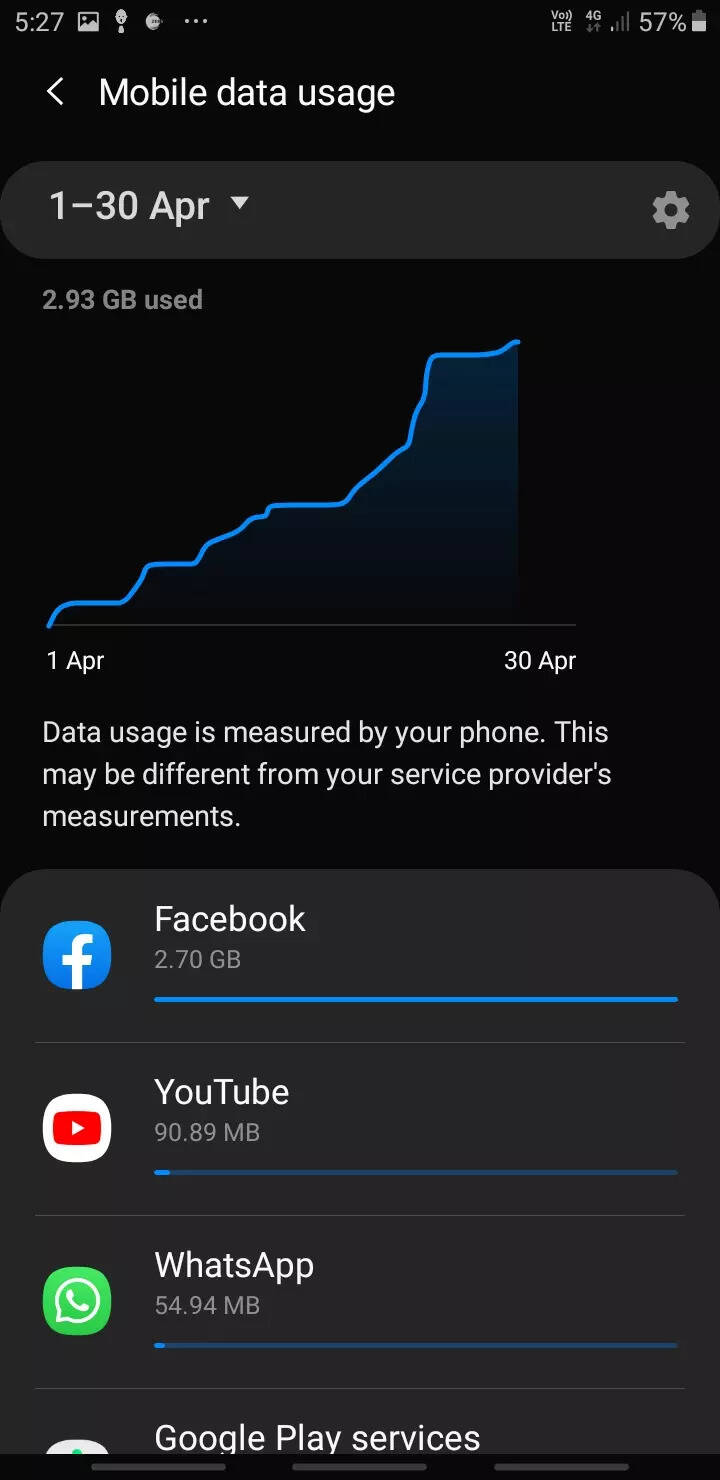 FacebookTwitterLinkedin
---

#monitor #control #data #usage #Android #phone www.gadgetsnow.com